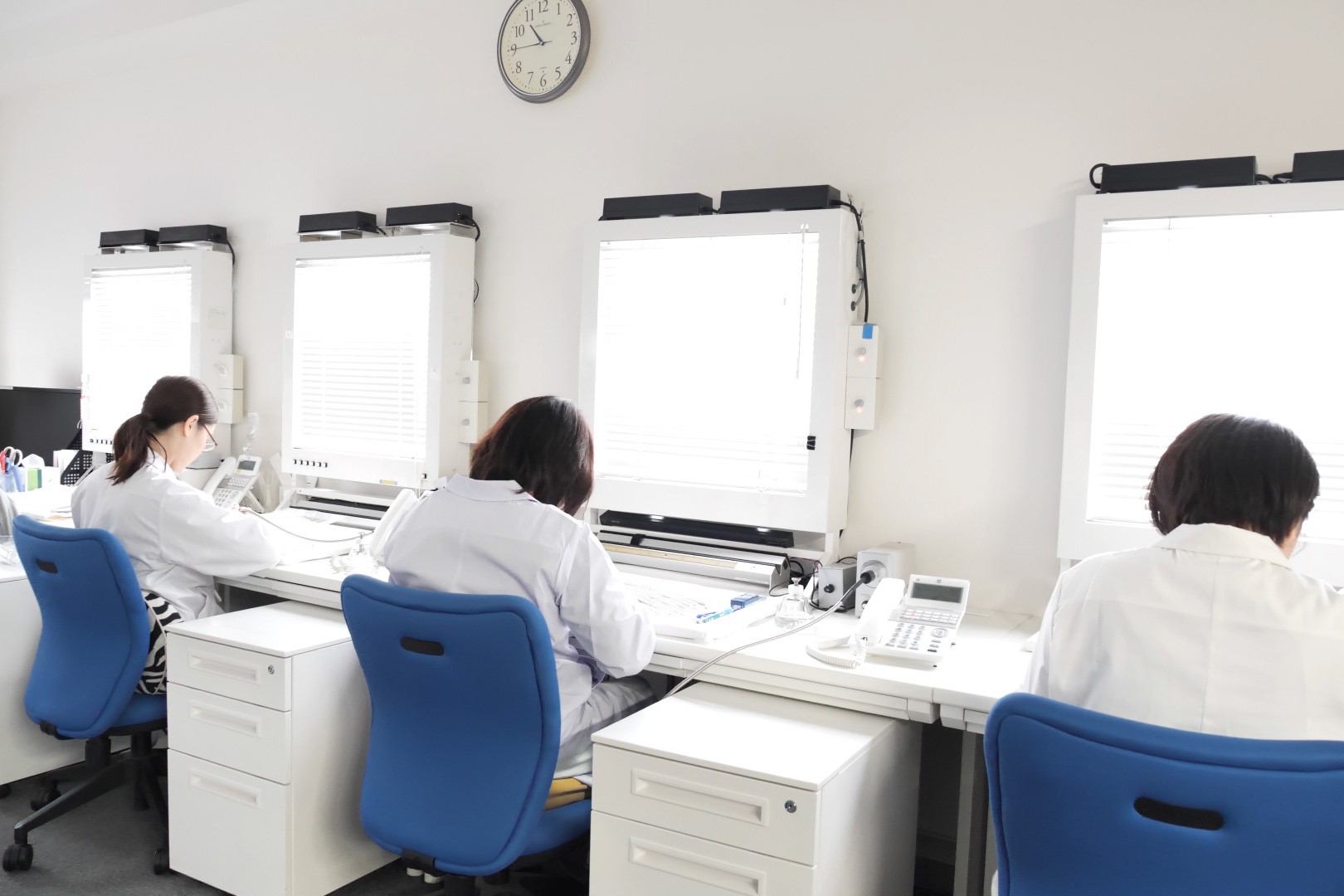 Pearl identification in Japan dates back to 1974, when the former director and current Honorary Advisor, Hiroshi Komatsu published an article entitled "Identification of Black Pearls" in the official GIA journal of the United States.
Since then, Pearl Science Laboratory has been developing new identification methods and equipment.
Therefore, we are widely recognized as the highest authority on pearl identification in Japan and abroad.
Certificates of authenticity and identification will only be issued upon request from pearl dealers.